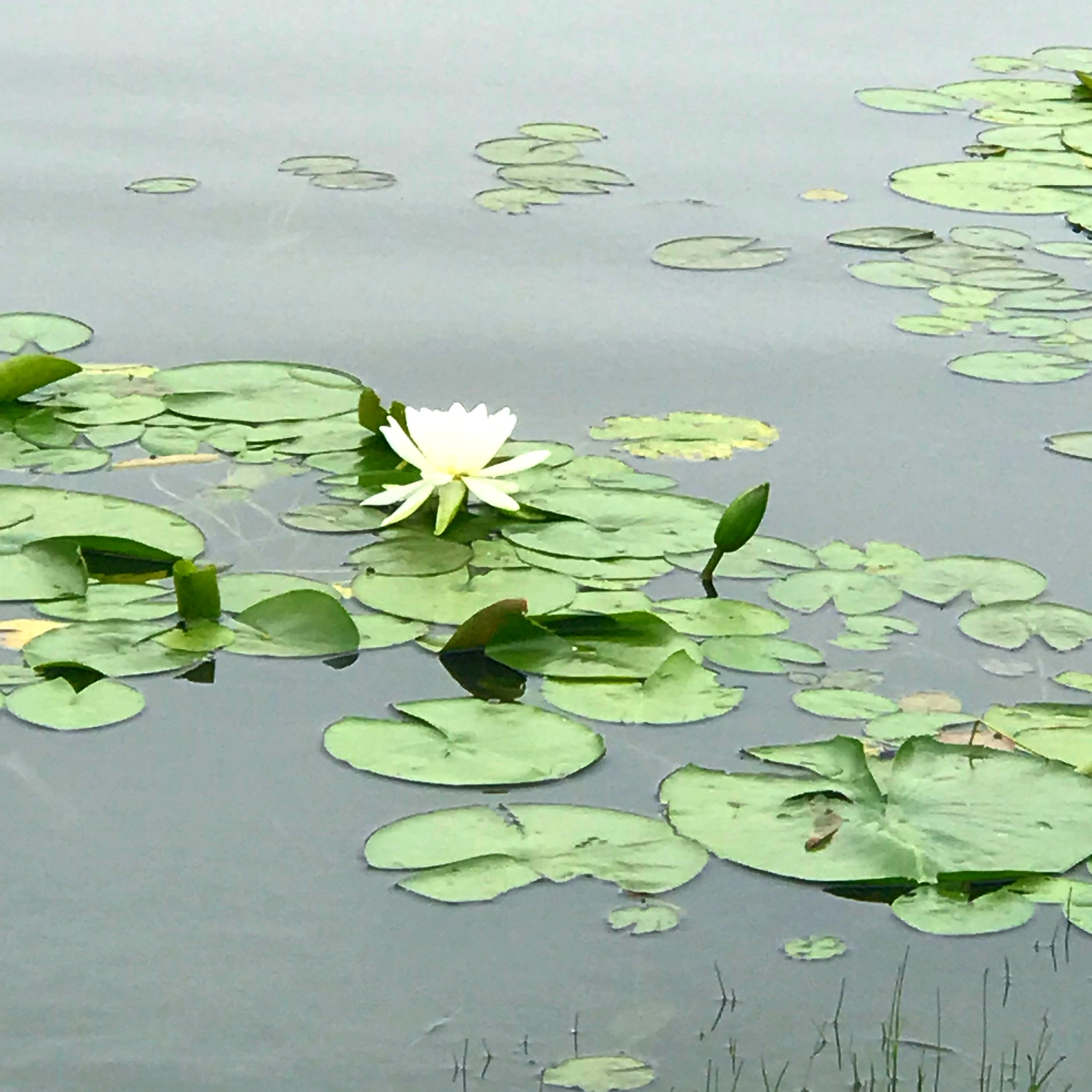 Grieving: Finding Comfort Where There is None
There have been so many losses this year. Whether you are mourning the loss of a family member, a loving relationship, an old friendship, a fulfilling job, or all the opportunities that have fallen by the wayside during the last eight months, the grief is real and profound – and much harder to handle during a time of isolation. Grieving, finding comfort where there is none, is more than a "one day at a time" endeavor. Sometimes it feels like a minute-by-minute challenge.
I have recently lost someone very dear to me, and I am mourning. I would like to get away from myself and escape the questions I have and the longing I feel, but there is no escaping these things – we cannot crawl out of our own skin, no matter how badly we want to. He is a part of me and with me, he remains.
But as hard as it is anyway, grieving in isolation feels worse. I thank God for the friends who have had my back and supported me even when they weren't sure what to say or how to be with me. Their presence, checking in by text, phone or Zoom, sending me something to make me smile, just telling me that they understand – these small gestures have made all the difference as I navigate this strange new space.
As always, I find comfort in the words of others, too. Here are some quotes that have given me courage:
"Life is full of grief, to exactly the degree we allow ourselves to love other people." – Orson Scott Card. I am full of grief because I am also full of love. I love the best way that I can.
"Sometimes only one person is missing, and the whole world seems depopulated." – Alphonse de Lamartine. I am not alone in looking for a beloved face among others, and wanting again to share a smile.
"So it's true, when all is said and done, grief is the price we pay for love." – E.A. Bucchianeri You cannot have love without the grief that comes when it leaves. But in all ways, the love is worth it, and it is this love that eventually gives rise to hope.
"Every one of us is losing something precious to us. Lost opportunities, lost possibilities, feelings we can never get back again. That's part of what it means to be alive." – Haruki Murakami. And knowing this, I commit to doing the hard work of walking through this grief to the other side, where hope and new opportunities await me.
So I grieve my loss, remember my love, focus on the many, many happy memories, and hope for a new chance, a new beginning someday. I remember that all the pain I feel now, along with the love and happiness I felt before this loss, are all parts of being alive. I have lived and am living… and in his words, "so there's that." I wish you peace.